First of all, my story "Hunter, Healer" is in the urban fantasy anthology Shadowed Souls [Amazon | B&N | IndieBound] that came out yesterday. This is a standalone story, and I should warn that it has more profanity than the rest of my writing combined. Let's just say I was trying to push my own boundaries as a writer, and to…experiment with the language.
The anthology is edited by Jim Butcher and Kerrie Hughes, and also includes stories by folks like Butcher, Seanan McGuire, Anton Strout, Rob Robyn Thurman, Kat Richardson, Tanya Huff, Erik Scott de Bie, and more.
#
ICON in Iowa was a good time, as always. That said, I think I need to rethink this whole "three conventions in six weeks" thing. I've just been feeling too overwhelmed and burnt out by it all. Much as I love going to cons, there's always a cost — travel time and stress, being "on" for days at a time, and just generally needing some introvert time to recharge. So I'll probably be cutting down a little on my conventioning for 2017.
There was much coolness at ICON, though. Getting to see my Iowa friends is always nice, and I got to spend some time with Seanan McGuire, Steven Gould, and Laura Mixon. (Sadly, did not get much time with the other two guests of honor.)
The author photoshoot went well. I ended up doing pictures for eight authors. It was educational, and I think we got some good shots of everyone. We also raised $84 in tips for the ICON charities. Woo hoo! Steve posted a photo I took of him and Laura yesterday on Twitter: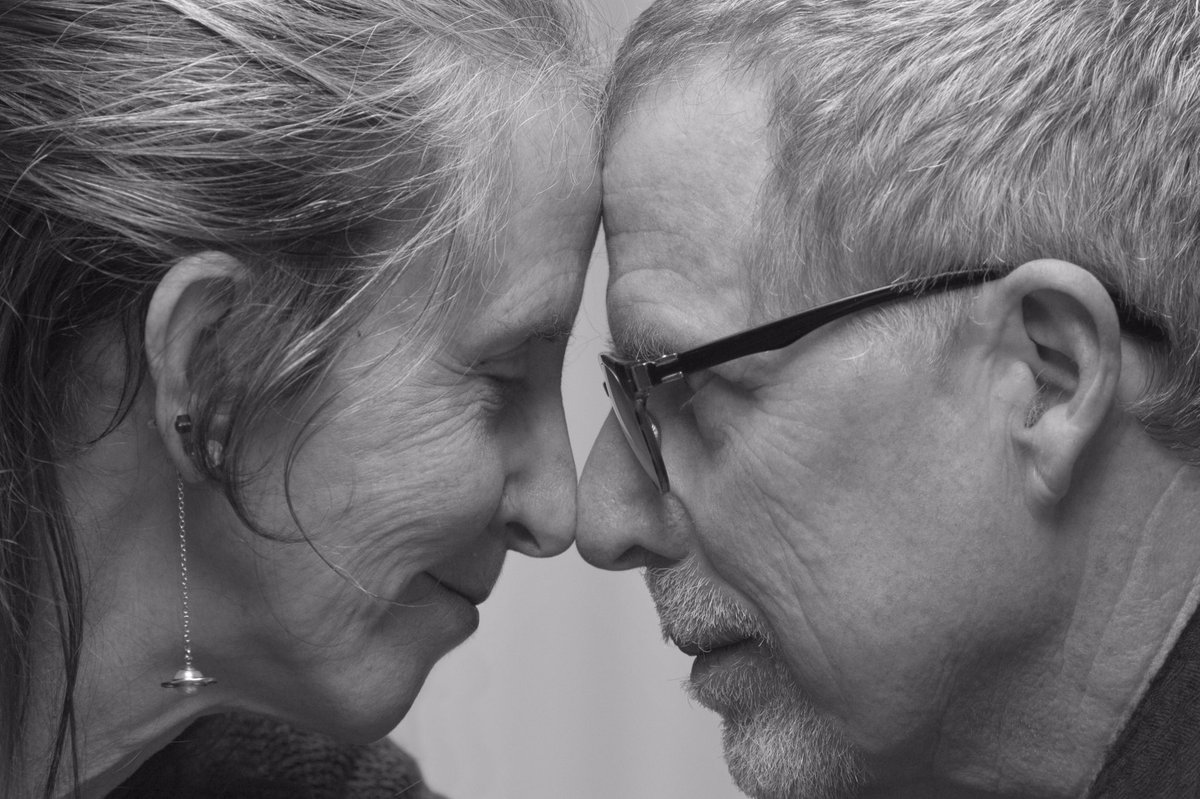 One of ICON's charities was the Iowa Raptor Project. After some confusion over scheduling, they brought in a pair of owls to do a presentation and Q&A. Which meant I ended up skipping out of a panel a little early — a panel I was moderating — in order to get some pictures. Which resulted in this shot:
There are more over on Tumblr.
I'll eventually get my con pics up on Flickr as well, but first I need to make progress on writing and process author photos and all that good stuff. Most of them are on Facebook though if you wanted to take a peek.